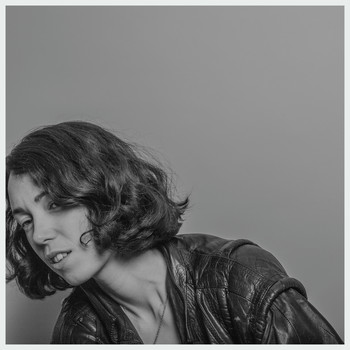 Preview Kelly Lee Owens
Record Label:
Smalltown Supersound
7digital

What we said:

Welsh producer Kelly Lee Owens has made an enticing, ethereal brand of electronic music on her self-titled debut album. Though her background is in the indie rock scene (she was previously in a band called The History of Apple Pie), nothing about the sound here feels like it doesn't come naturally: indeed, there's a fascinating ease and lightness to tracks like 'Lucid', and Jenny Hval-featuring 'Anxi'. There are certainly elements of dreamy indie-pop in the production, but, overall, this is an album of wispy, echo-tinged techno. With delicate but mesmerising vocals and a lush undercurrent of beats and groove, Owens has created an accomplished debut that seems a perfect fit for the wee hours.
| Track Number | Track Title | Track Length | Track Price/Buy Link |
| --- | --- | --- | --- |
| 1 | S.O | 3:12 | |
| 2 | Arthur | 4:05 | |
| 3 | Anxi. | 3:47 | |
| 4 | Lucid | 3:32 | |
| 5 | Evolution | 4:02 | |
| 6 | Bird | 5:15 | |
| 7 | Throwing Lines | 3:07 | |
| 8 | CBM | 4:58 | |
| 9 | Keep Walking | 4:43 | |
| 10 | 8 | 9:39 | |
Duration:

46:20
Genres:
℗ 2017 Smalltown Supersound
© 2017 Smalltown Supersound